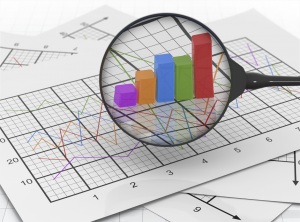 Do you want to find out what can be done with analytics?
Are you looking for best practices or practical tips on how to make data-driven decisions?
Entirely focused on analytics in higher education, the 1st Higher Ed Analytics online conference put together by Higher Ed Experts features a dozen of higher ed professionals working in institutions just like yours — with real analytics solutions to real higher ed problems.
We've received close to 30 proposals – which confirms the level of interest in the industry for the topic and the conference – and allowed us to create a great well-balanced program.
Registration opens today at higheredexperts.com/hea13 but will be limited to 100 seats. It might seem a lot, but more than 50 people signed up in the past 10 days to receive updates about the conference.